LOVE FOR THE GAME
Our Journey Process

Discover
Introducing soccer through recreational programs fosters a love for the game in children. It emphasizes teamwork, sportsmanship, and basic skills development.
Develop
Developing soccer skills for kids aged 8-13 involves regular practice, joining leagues, finding a good coach, and watching professional games.

Succeed
Encouraging kids to have fun while playing soccer helps them develop a lifelong passion for the sport. Success in soccer varies, but hard work, dedication, and love for the game are key ingredients for achieving it.
Press Release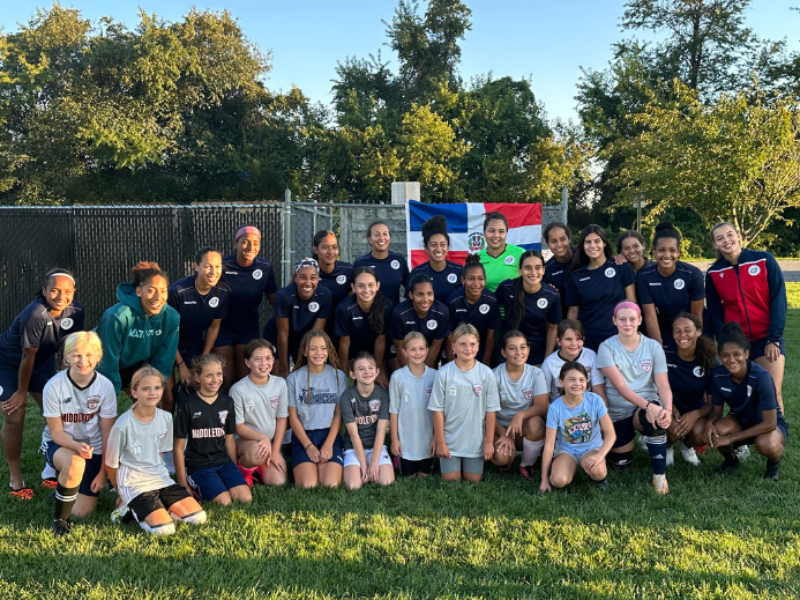 Press Release