SPONSORSHIP OPPORTUNITIES WITH DELAWARE UNION
We invite all potential sponsors and supporters to join our movement to help develop youth soccer talents, grow the ability to work as a team member, build communication skills/attitudes and learn to better understand and appreciate diversity and inclusion.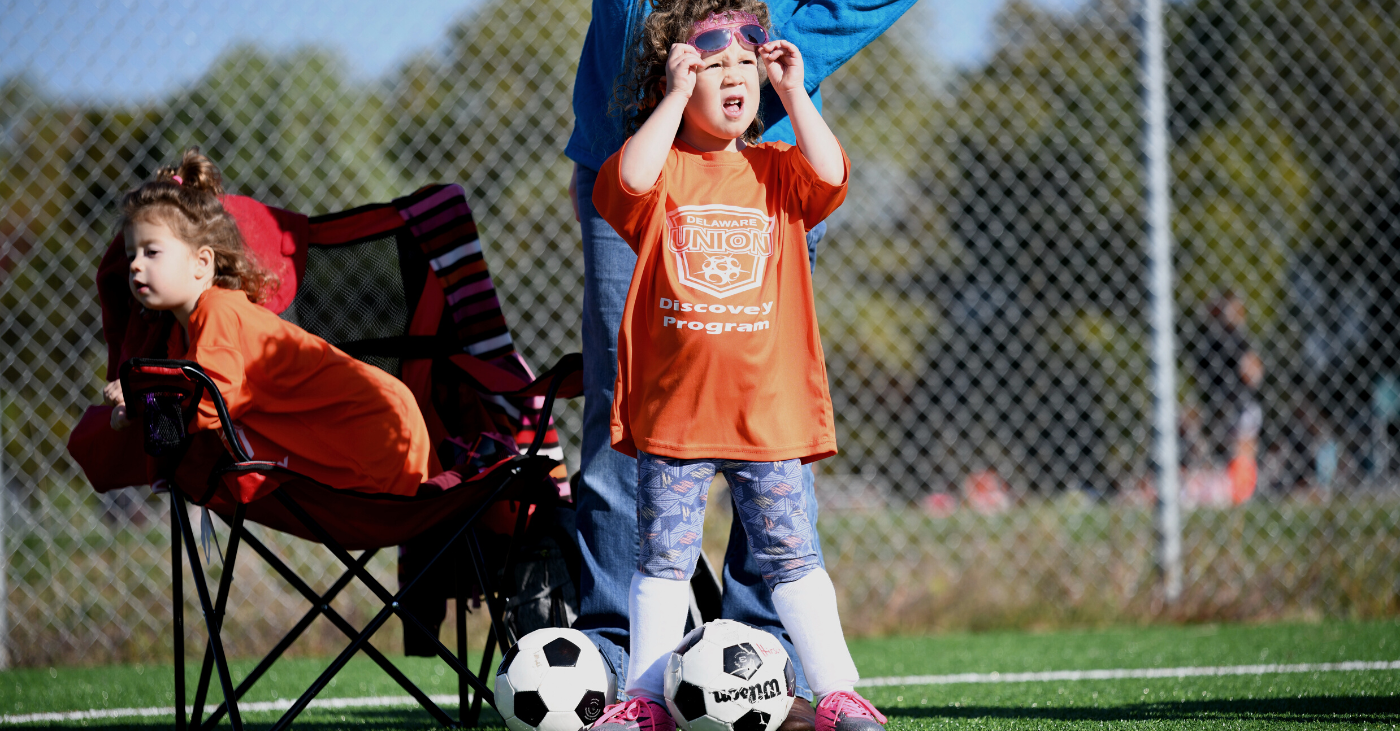 HISTORY
Delaware Union Soccer Club is an approved Nonprofit 501c3 organization.
Delaware Union officially began at the start of 2014, however, its roots date back to 1983. It is the strategic merger of Delaware Union (MOT) and CDSA (Kent County). Delaware Union is providing opportunities for children ages 3-19 to establish strong physical, emotional, and social relationships. It relies heavily on volunteers and part-time staff personnel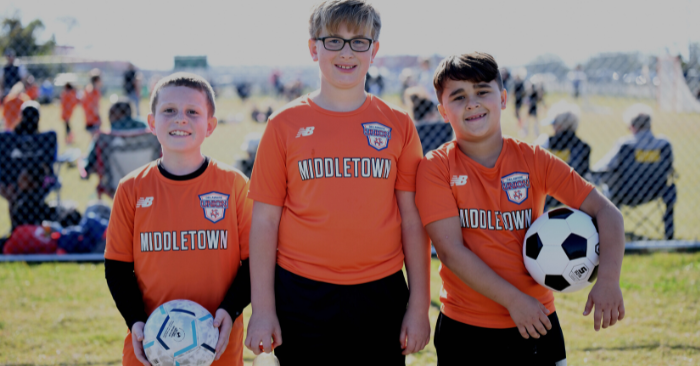 DELAWARE UNION AT A GLANCE
Over 1000+ player registrants throughout its programs

Representing 850+ families

Email list of 2000+ including relatives of all families

82% of our players are from the Middletown area

18% of our players are from Odessa, Smyrna and Dover areas
Thank you to our current sponsors!
Level 1 Platinum Sponsors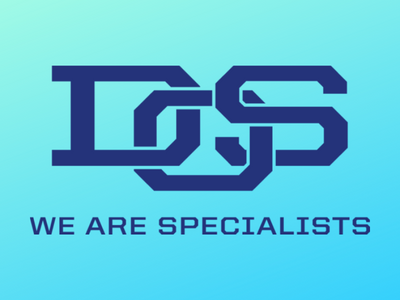 Delaware Orthopaedic Specialists (DOS)
DOS believes that your health is the most important thing in your life. We are unique in the community, as we're the only completely sub-specialized and fellowship-trained Orthopedic practice in Delaware. When choosing an Orthopaedic surgeon, looking for one who specializes in the problem that you are experiencing is important. It should be a key factor in your decision-making. At Delaware Orthopaedic Specialists, we are focused on a higher level of sub-specialty Orthopaedic care. Our philosophy is simple -- practice only in the field you specialize in. Unlike general Orthopedic surgeons who do a little bit of everything, our specialists do a lot of one particular thing. Only practicing in their specialized fields allows our physicians to perform a higher volume of surgery within their specialty. Many studies have proven that physicians with larger volumes in a particular specialty have better results. There is no reason to trust your healthcare to anyone other than a SPECIALIST. It's the focus of our practice: We are Specialists – better surgeons, better patient outcomes.
Visit Sponsor Website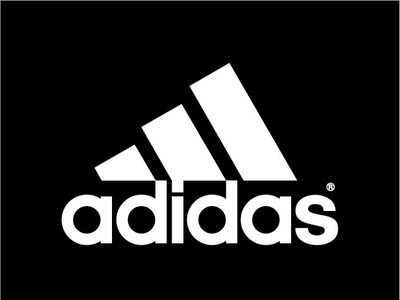 Adidas
Everything we do is rooted in sports. Sport plays an increasingly important role in more and more people's lives, on and off the field of play. It is central to every culture and society and is core to our health and happiness. Key to our success and the execution of our strategy 'Own the Game', are our people and our culture. They bring our identity to life, defined by our purpose, mission, and attitude. Our purpose, 'through sport, we have the power to change lives', guides the way we run our company, how we work with our partners, how we create our products, and how we engage with our consumers. We will always strive to expand the limits of human possibilities, to include and unite people in sports, and to create a more sustainable world. To experience how our employees and partners are driving change through purpose – and how you can find purpose, too – click here. Athletes do not settle for average. And neither do we. We have a clear mission: To be the best sports brand in the world. Every day, we come to work to create and sell the best sports products in the world, offer the best service and consumer experience – and do it all in a sustainable way. We are the best when we are the credible, inclusive, and sustainable leader in our industry.
Visit Sponsor Website
Level 3 Silver Sponsors
Level 4 Small Business Sponsors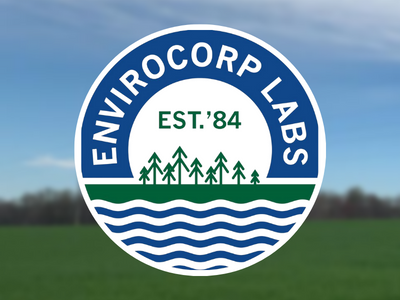 Envirocorp, Inc.
Envirocorp Laboratories is a full-service laboratory specializing in analysis for Commercial clientele on Wastewater (NPDES), Groundwater Monitoring, RCRA, Spray Irrigation, Soils, Sludge, and a variety of unconventional matrices. A second-generation Delaware business, Envirocorp also provides drinking water analysis to Delaware homeowners, communities, and municipalities in alignment with the Safe Drinking Water Act. Approaching our 40th year of serving industries from Wilmington, Delaware to Accomack, Virginia, and from the Delaware Bay to the Chesapeake Bay from East to West, Envirocorp holds true to the principles of its founder and patriarch H. Joseph Gannon, Jr.
Visit Sponsor Website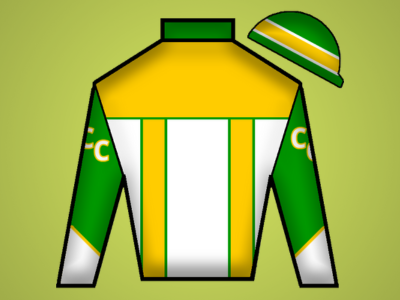 Corey Callahan Racing
Corey Callahan is one of the top Horse Harness drivers on the Eastern Seaboard. He is a family man and a Delaware Union Soccer Coach for their Rec program. Hi players and their parents enjoy his easygoing manners and excellent field-side manners when coaching their kids.
Visit Sponsor Website